Laptop Repair Services
DOTCOM Stores, provides a laptop repair services and desktop repair services to the customers situated around Chennai. DOTCOM Stores, is committed to providing a friendly, prompt and personalised laptop repair service and desktop repair service to all its customers.
DOTCOM Stores specialise in computer repair & laptop repair, virus removal, data recovery, pc troubleshooting, operating system installation and much more. DOTCOM Stores provide instant laptop repair maintenance services to diagnose & repair problems related to laptop, computer, desktop and its peripheral.
DOTCOM Stores, provide high resolution laptop repair rate of up to 85% & round the clock laptop repair tech support. We provide our laptop repair services at highly discounted rate & we strive our best to maximize customer satisfaction. We combine speed with efficiency to serve customers, so that our laptop products, laptop repair services and laptop repair solutions are seamlessly fused to provide guaranteed satisfaction to them.
DOTCOM Stores are proud to work with a loyal customer base and a lot of our work is based on word-of-mouth. We provide a complete laptop repair solution by repairing your laptop in an efficient manner. Laptop Repair service can be availed at affordable price in Chennai.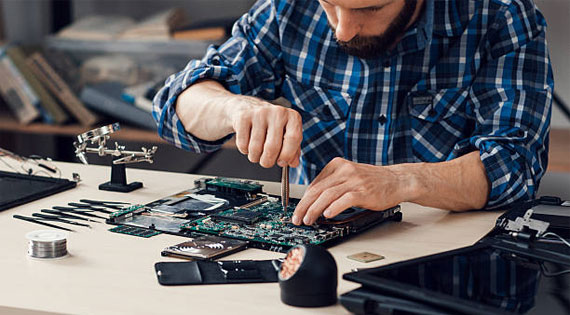 Laptop Repair
DOTCOM Stores laptop repair services includes laptop motherboard repair, laptop screen repair, laptop keyboard replace, laptop speaker repair, laptop CD/DVD Writer repair.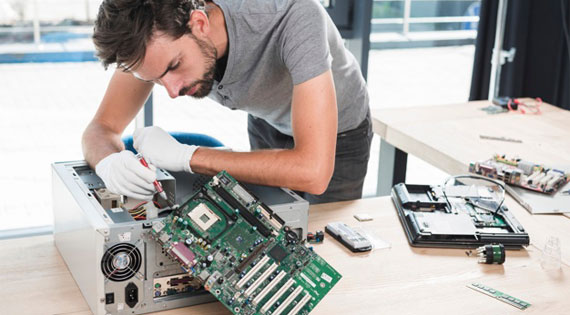 Desktop Repair
DOTCOM Stores desktop repair services includes desktop motherboard repair, desktop monitor repair, desktop CD/DVD Writer repair. We provide a complete desktop repair solution.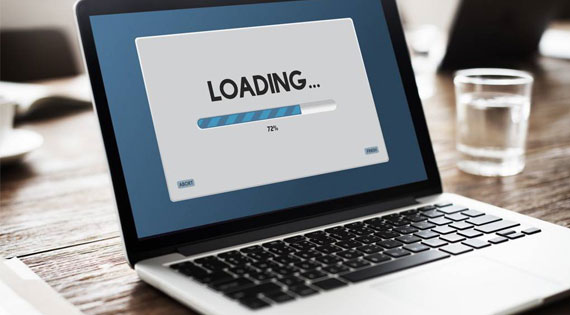 Laptop Software Installation
DOTCOM Stores provides one stop laptop software solution. operating system reinstallation, laptop harddrive formatting, software reinstallation, laptop virus removal, 3rd party software installation, purchased software.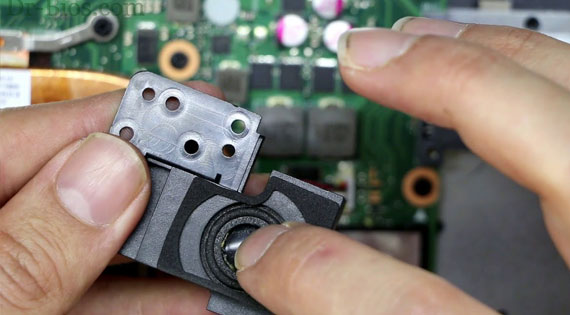 Laptop Hardware Replacement
DOTCOM Stores provides genuine laptop hardware products. laptop harddrive installation, laptop ssd installation, laptop cd/dvd installation, laptop motherboard installation, laptop ram installation, laptop screen installation.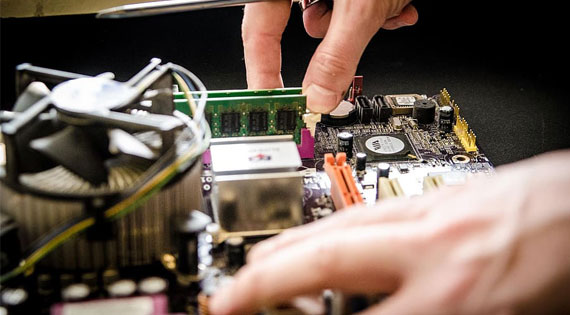 Desktop Hardware Replacement
DOTCOM Stores provides genuine desktop hardware products. desktop harddrive installation, desktop ssd installation, desktop cd/dvd installation, desktop motherboard installation, desktop ram installation, desktop screen installation.
Laptop Repair Business Services
Our laptop repair certified, professional technicians can instantly fix ALL of your laptop repair and desktop repair problems! Office desktop computers, laptop repair service annual maintenance contract. Our Certified, Professional Technicians Can instantly fix ALL of Your Computer Problems! Office computer problem, laptop annual maintenance contract (amc).